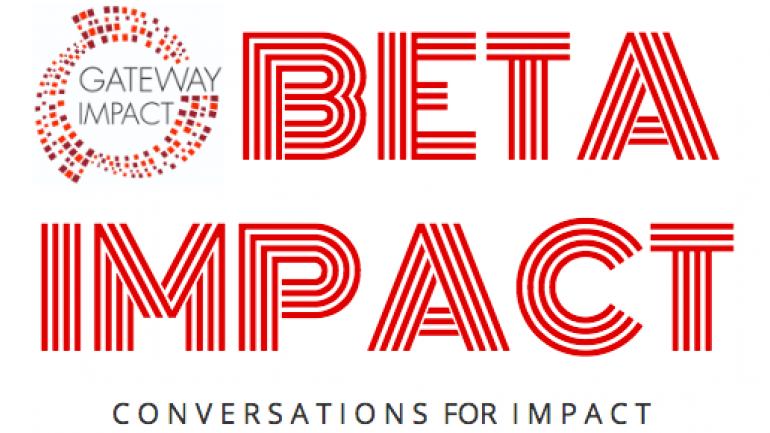 With 20 years of experience leading Gateway High School and Middle School, we are in the unique position of supporting our students and teachers while also supporting the success of public school students and teachers beyond our own walls.
On Tuesday, October 23, 9:15-11:00 AM, Gateway Public Schools will beta launch Gateway Impact to our community partners invested in and committed to public education during our first Conversations for Impact event this school year.
As a tool designed for educators to share best practices, access professional development resources, and participate in discussions in an on-and off-line forum, Gateway Impact aims to create space for the teaching community to collaborate, celebrate, and problem-solve together.
Key features of the platform include a searchable database for teacher professional development opportunities, classroom management tools and curriculum templates, a blog updated bi-monthly by Gateway's Impact team.

To join us at our Beta Impact event please RSVP here. For questions related to the event and supporting Gateway Impact's launch and growth, please contact Chanda Guerin, Director of Development and Outreach, at cguerin@gatewaypublicschools.org

Gateway Impact was made possible with the support of generous donors, including the S.H. Cowell Foundation.