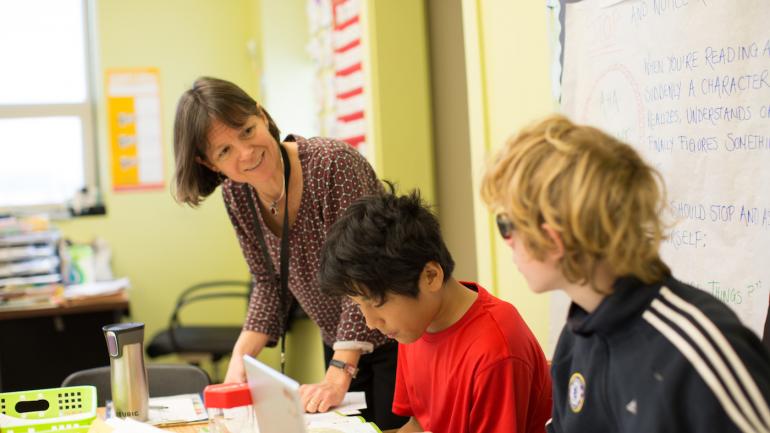 Gateway Impact's Conversations blog initiates discussion among experts about unlocking student potential, supporting expert teaching, sharing best practices, and changing lives together through public education.
In a recently posted blog, Suzanne Herko, Gateway Middle School teacher and Gateway Public Schools Student Agency Coordinator, talks about how to support students in developing noncognitive skills to be successful students and adults.
These skills - coined as "student agency" - support study habits, social-emotional development, executive functioning, and noncognitive skills (planning, problem-solving and strategy). Research shows these skills cut across all academic areas and are necessary for changing community patterns of achievement, like college readiness, career trajectories and a shift in the cycle of poverty.
Join the conversation here.