Our Biggest Celebration EVER
October 17th, 6-8:30pm at Gallery 308 @ Fort Mason
Landmark Building A, 2 Marina Blvd, San Francisco, CA 94123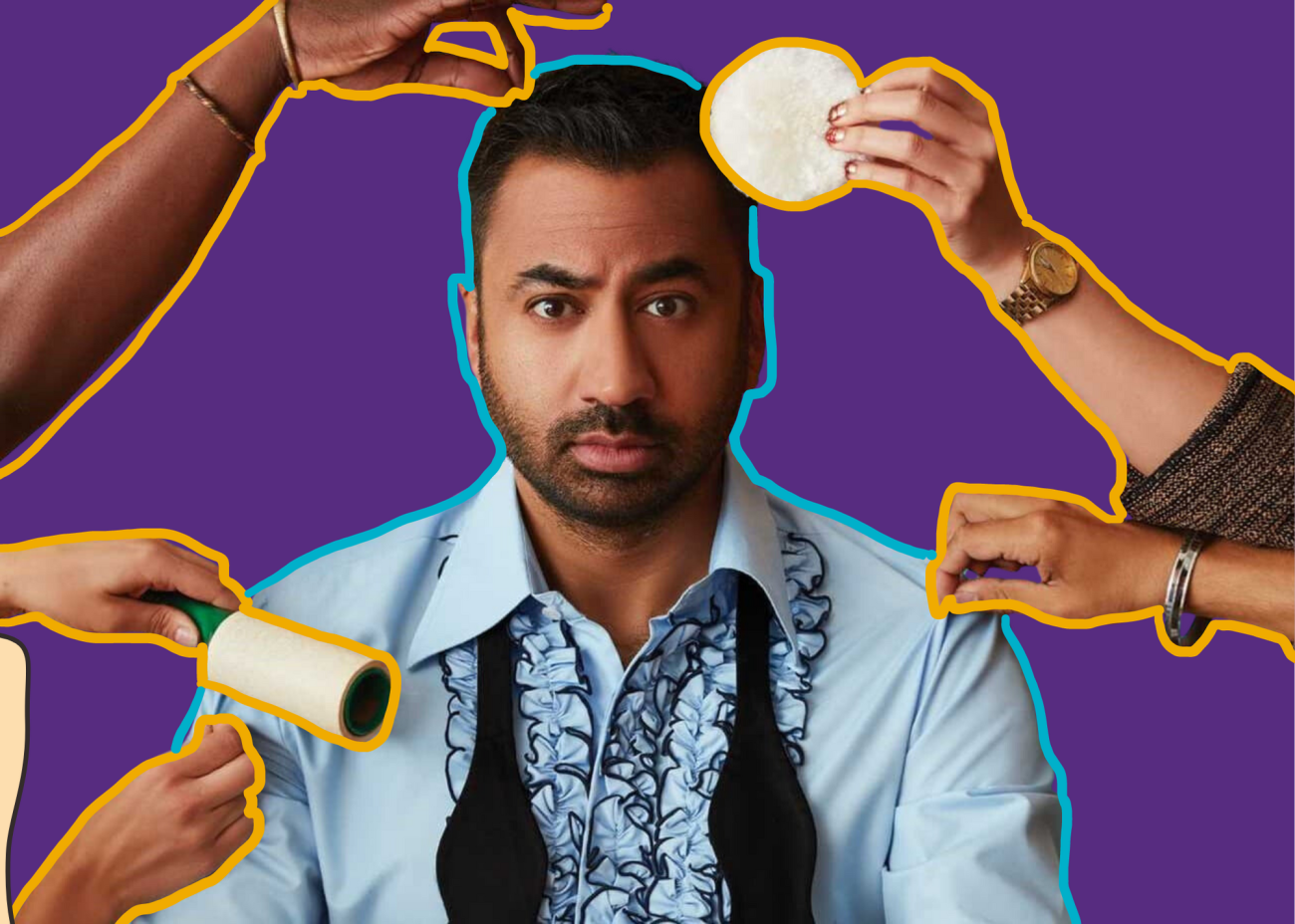 Join Us for a Whole New MOTM Celebration!
We're going BIG for our quarter-century party with cocktails at The Interval, a dinner and program at Gallery 308, and an epic dance party to top off the evening. 
Alongside our incredible student and alumni speakers – and a live band! – we're welcoming actor, producer, author, and former White House staffer Kal Penn to the program.
Gateway Public Schools' Matters of the Mind raises critical funds to sustain our schools, and to give our students and teachers the resources necessary to thrive. Dream Big with us on October 17 and be part of the magic that is Gateway!
 For information about sponsorships, ticketing levels, or any other questions, contact Community Engagement Manager Alexandria Wyllie.
About Kal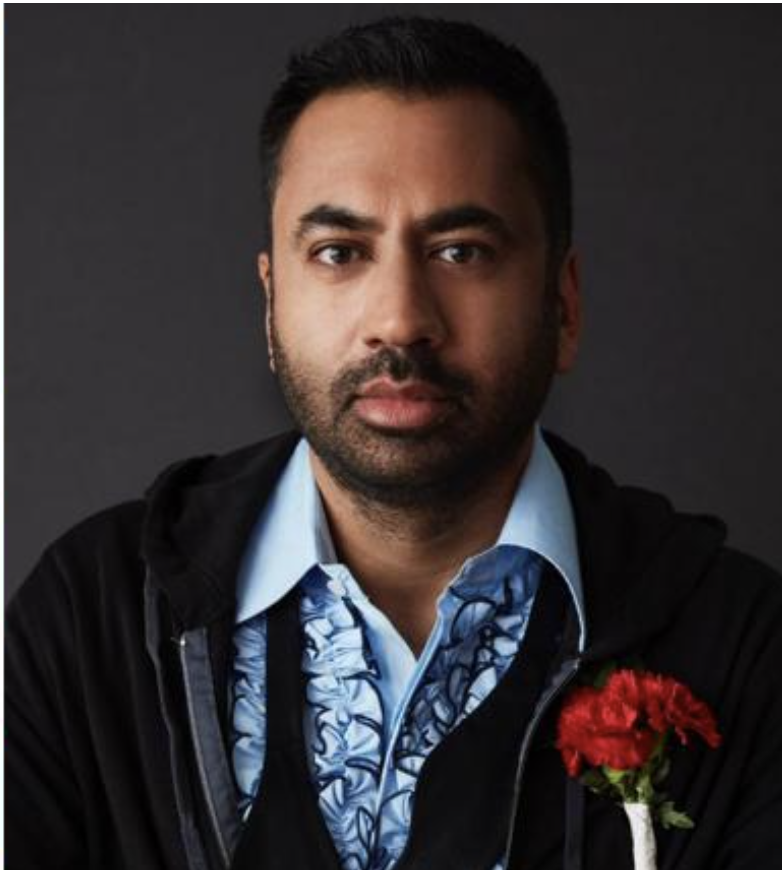 Kal Penn is an actor, writer, producer, and former Associate Director of the White House Office of Public Engagement. He is known for his starring roles in Designated Survivor, House, Mira Nair's The Namesake, the Harold & Kumar franchise.
From 2009 to 2011, Kal took a sabbatical from acting to serve in the Obama/Biden administration, where he served as the President's Liaison to Young Americans, Asian Americans and Pacific Islanders, and the Arts community. In these roles, he worked on a range of issues, including the repeal of Don't Ask, Don't Tell, the Affordable Care Act, Pell Grants, arts and culture programs, the DREAM Act, and rapid response to the BP Oil Spill and earthquake in Haiti.
Earlier in the year, Penn wrapped production on the Bloomberg Green climate change docuseries, Getting Warmer, served as a guest host on the Daily Show for a week in April. His first book, You Can't Be Serious was released on November 2, 2021.
Become a Sponsor
Matters of the Mind is Gateway's most important fundraising event of the year and ensures that we can continue to provide our students with the individual attention and life-changing opportunities that allow our students to successfully chart their own courses to college and beyond. But we can't do it without our community standing behind us! Join us as a sponsor and become a part of something truly wonderful.