Gateway's Matters of the Mind Luncheon
Thank You for an Incredible Luncheon!
2019 Save the Date - Luncheon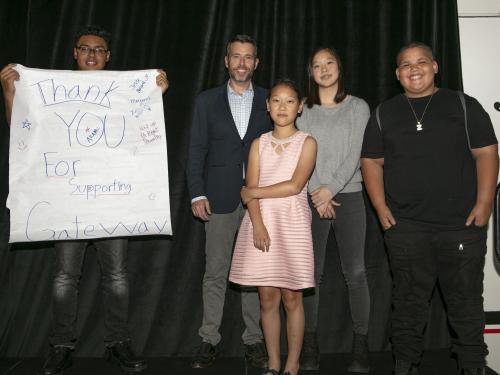 2019 Matters of the Mind Luncheon
Gateway hosted its 17th Annual Matters of the Mind Luncheon on Thursday, October 25th, featuring keynote speaker David Plouffe, former Senior Advisor to President Obama and current Head of Policy and Advocacy for the Chan Zuckerberg Initiative. We were inspired by his charge that as educators and as a community, our work is to "help each person, whether that's one person or a million people, to reach their full potential."
Thanks to the generosity of our amazing community, Gateway raised more than $315,000 at this year's luncheon — approximately 20% of our annual fundraising budget. These funds power the individual support and enrichment opportunities that enable us to graduate 100% of our students with a solid post-secondary education/career plan each year. 
Thank You to Our Corporate Sponsors!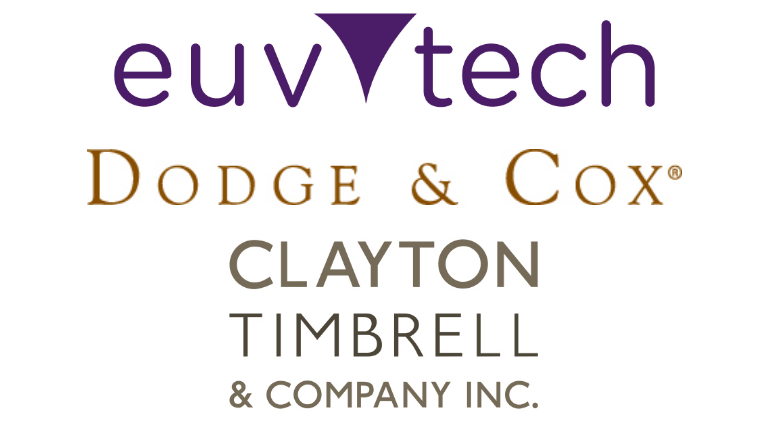 About Gateway Public Schools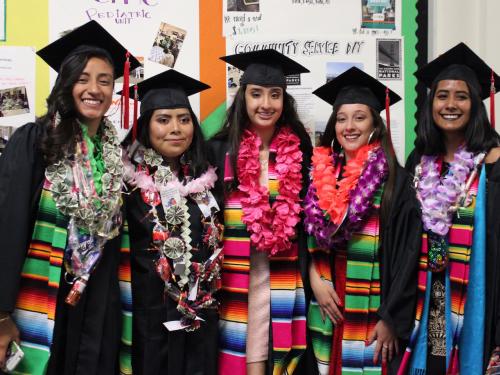 In 1998, seven parents sat around a kitchen table with the dream of creating a school that would be a gateway to college for all students regardless of access, income or learning style. Now 20 years later, GPS serves 800 students each year through the middle and high schools, and is the first charter in the state to be twice named a California Distinguished School. 
Gateway's mission is to prepare a broad range of learners for success in college and beyond by combining a rigorous academic program with an approach where the individual talents, strengths and needs of our learners are identified and supported. 
To learn more about Gateway, visit us at www.gatewaypublicschools.org/about