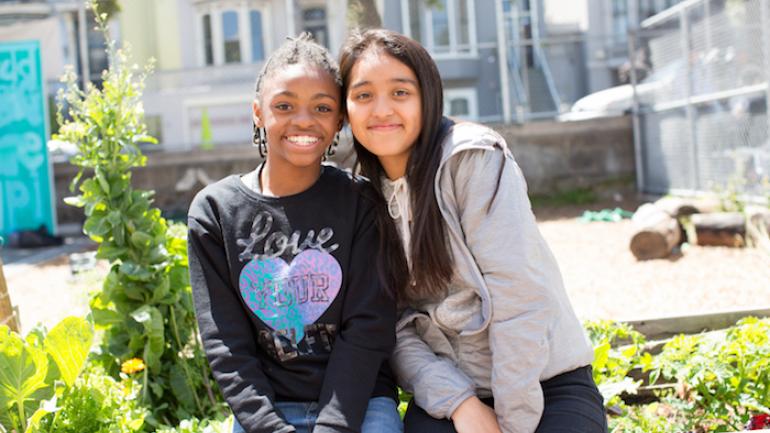 Gateway Middle School has established a new partnership with the Boys & Girls Clubs of San Francisco (BGCSF) to further support our middle school students with enrichment opportunities both during and after the school day.  
"The BGCSF is an amazing organization that inspires and enables young people to realize their full potential as productive, responsible, and caring citizens, and we are extremely excited to build an ongoing program with them for our students," said Rachel Kamen, Gateway's Director of Partnerships.
This school year, there will be many benefits for Gateway Middle School students including access to activities during lunch and advisory, after school programs at the state-of-the-art Don Fisher Clubhouse, and mentoring through the Club Scholars program.
The partnership with the BGCSF is part of Gateway's ongoing commitment to cultivating opportunities that better serve our students and families.