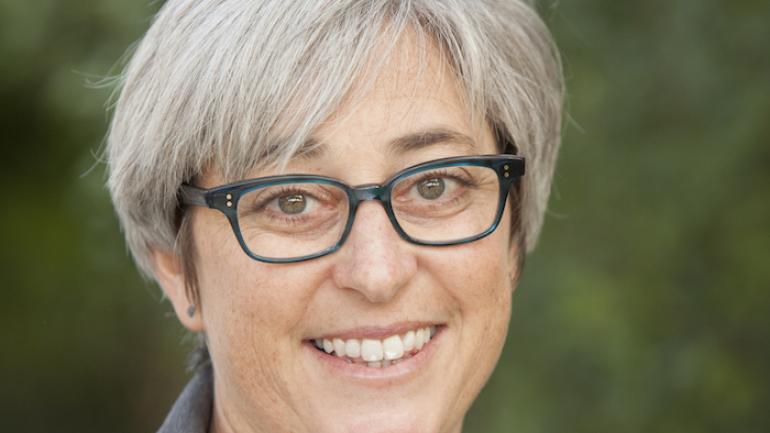 Dear Gateway Public Schools Community,
Gateway is deeply disappointed by the White House decision to end the Deferred Action for Childhood Arrivals (DACA) program in six months. DACA is a program that protects young people who came to the United States as children from deportation and creates a temporary legal pathway for nearly 800,000 "Dreamers" to attend college, work, or serve in the military. These young people are important to our communities and to us - they are our friends, our classmates, our students, our colleagues, our neighbors, and our family.
Ending DACA goes against all that we believe in at Gateway - like the fact that all young people deserve safety and opportunities that open doors to their futures, like the fact that we are best served as a society when we benefit from the strengths and contributions of a truly diverse population, like the idea that leadership is about breaking down privilege and creating the conditions for greater equality and understanding.
At Gateway, we remain committed to providing a safe learning space for each and every one of our students, regardless of race, religion, and immigration status. We will do everything that is in our power to help ensure that the rights of our students, families, and staff are protected and the values of our community are respected. We will continue to show our students every day that they matter, that they are safe, and that they make our society a better place.
To that end, here is some guidance for those in our community who may be impacted by the loss of DACA protections. In the coming months, we will also ensure our students understand what DACA is, the implications of its end, and the potential for a legislative option. We are already planning ways to provide resources to students and families to learn more, receive legal guidance, and access emotional support as needed.
Over the next sixth months, leaders in Congress will be working on a legislative solution to help Dreamers and make DACA protections permanent. This is an important time for us all to step up. Please join me and my colleagues at Gateway in making sure our voices are heard. You can stay updated on DACA news and learn ways to stand with Dreamers by signing up at FWD.US.
We will keep you informed as new information becomes available.
Sincerely,
Sharon Olken
Executive Director
Gateway Public Schools