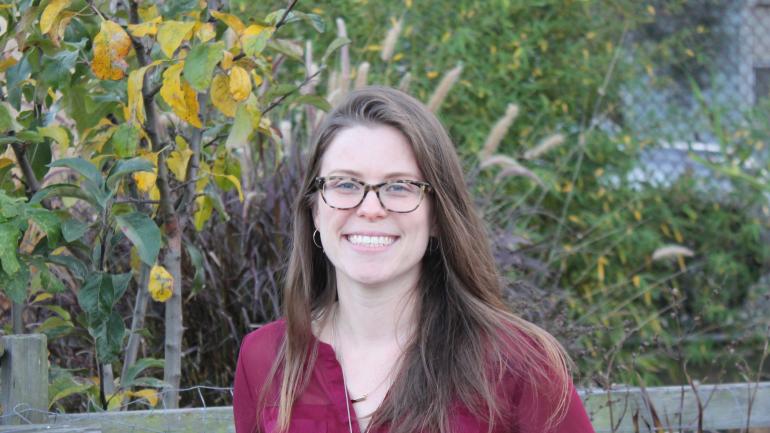 We are excited to welcome Chanda Guerin, Gateway's new Director of Development and Outreach, to the leadership team.
Chanda joins Gateway with more than 10 years of nonprofit development and marketing experience with youth-serving organizations dedicated to education and improving the lives of youth and families. Like many Gateway High School students, Chanda was first in her family to graduate college.
Chanda most recently served as the Development Director and Interim Executive Director for Seven Tepees Youth Program in San Francisco's Mission District. Seven Tepees is an year-round program offering academic, mental health, college access and career readiness support to middle and high school students and young adults from San Francisco's most under resourced neighborhoods. Prior to Seven Tepees, she worked at the San Francisco Friends School, Alisa Ann Ruch Burn Foundation and Baltimore Symphony Orchestra.
She currently serves on the board of Bay Area Teacher Training Institute and the Ambassador Board of Seven Tepees. She is the founder #ladyboss, a professional women's meet-up group, dreams of cooking with Chef Yotam Ottolenghi, and loves a good spin class.
Please join us at one our upcoming Conversations for Impact events to meet Chanda: Explore Gateway on February 13, The Way We Learn on March 6, and Gateway to the Future on March 21. If you are unable to attend one of the events, you can also swing by the Main Office of Gateway High School and say 'hello.'