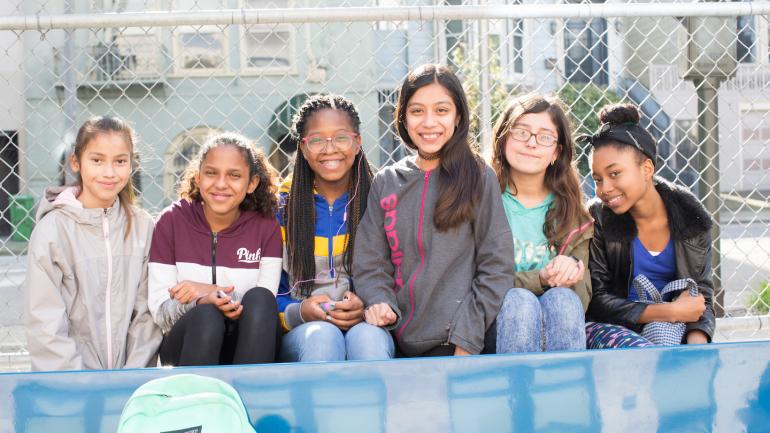 Gateway leaders recently participated in a one-day national event at Facebook Headquarters in Menlo Park co-led by Facebook's inspirED and the National School Climate Center (NSCC) aimed at addressing the need for schools to create an inclusive environment for all students.
As leaders in creating a safe and inclusive school environment, Gateway was invited to attend the summit to share best practices and experiences around how to build on the strengths of diverse school communities.
The event, Connecting Communities of Courage Summit: Building Inclusive, Safe, and Engaged Schools, brought together a diverse group of stakeholders at the national, state, and local level to collaboratively address the critical needs of schools, develop cross-sector solutions, and build more inclusive, safe, and engaged communities.
"At Gateway we believe that diversity is a source of strength and that students learn best when they are surrounded by people who are different from them," said Stephanie Khaziran, Gateway High School's Assistant Principal, who attended the conference with Gateway High School's Director of Curriculum, Becca Wieder. "The event raised important questions around policy and also validated the work we're doing here at Gateway."
According to Khaziran, Gateway regularly works with faculty and staff during professional development to interrupt personal biases, develop tools around social, emotional, and cultural concerns, and collaborates with community organizations that support diverse charter schools through research, advocacy, and outreach. 
In addition, Gateway strives to have students feel seen and heard through advisory councils, student leadership activities, and school-wide decision making.